It all started because we wanted to do delicious things…Now, we want everybody to taste them.
By the side of bartenders and pastry chefs for more than 40 years, to ensure the best of Made in Italy, in a simple and daily gesture like breakfast.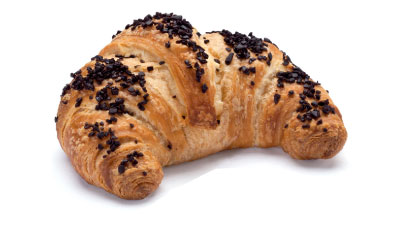 Croissants and sweet pastries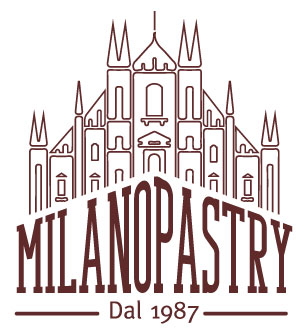 We know all the puff pastry doughs secrets and we share them with bakeries and pastry shops, every day.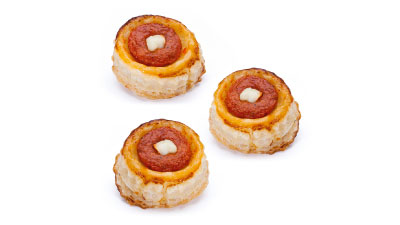 Puff pastry and appetizers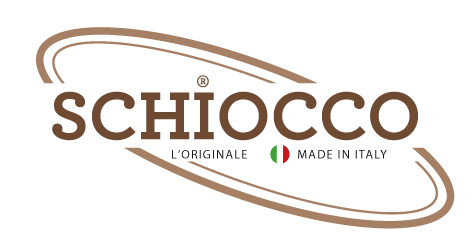 We are personally committed to those who knead; we have licensed the Schiocco recipe in order to ensure the experience of bread, baked several times a day, throughout Italy.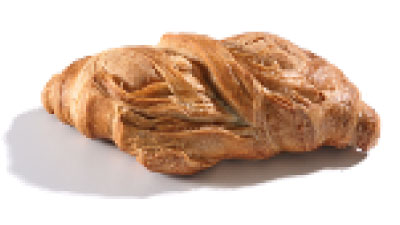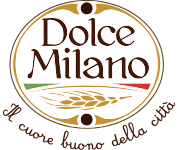 We carefully combine all the ingredients so that ho.re.ca operators can offer to their customers all the taste of a gourmet or traditional dessert, ready to serve.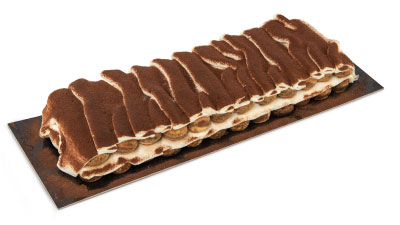 Cakes, single-serving, "I Milanesi".
Creating and fostering every day a virtuous system of synergies is the most challenging aim. Authenticity, respect and know-how are our precious values, in the working environment and in everyday life as well.
We support the specialist of bakery products, Ho.Re.Ca and retail trade in satisfying their customer: the consumer. We are a trustworthy and long-term partner.
We want to simplify our customer's work. He can trust on the products we offer, because they are designed for his sector and we know every aspect of the production.
We are SPECIALIZED in Made in Italy products of excellence: we have created and patented unforgettable products, that made history in our sector. Our desire to experiment and increase our skills has never stopped.
We are born from the tradition authenticity, but we have an innovative vision and international ambitions